Hello Everyone!
This is Tammy from Cricut Critters and I have Fab Friday TV for you today!

I just love these new compartment shadowboxes! My design team member, June made a beautiful one of her two daughters this past Wednesday, along with some other gorgeous frames from our team! Click
HERE
to see them!
I used the cricut cartridges BLACKLETTER & EASTER 2010 to embellish my frame.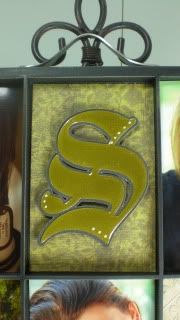 And the FLEUR DE LIS cuttlebug embossing folder behind the cross.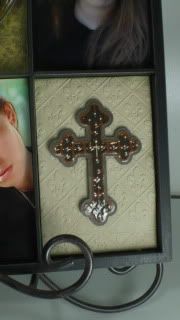 If you want to see how I got my cuts so shiny, your'e gonna have to watch this video :-)
Click
HERE
if you can't see the video above.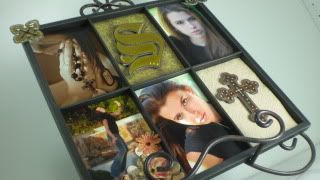 Thanks for visiting us today! Don't forget about our CRICUT CAKE giveaway! Deadline is April 30th! You can also see more Shadowboxes that I have done at
http://www.cricutcritters.com/
!
cricutingly yours,
Tammy